Venue
ECITE 2010 will take place in beautiful, close-to-nature surroundings at Kisakeskus sports institute. Kisakeskus is located a few kilometers outside of Raasepori (part of this is known as Karjaa until the end of 2008), a small town about 100 kilometers from Helsinki. It is easy and cheap to reach by train, bus or car. Finnish CI festival Skiing on Skin is organized in the same place.

About how to get there easiest, please click here


Dancing spaces
In the mornings we will work at the gym hall which can be divided into three sections and in the "jam" space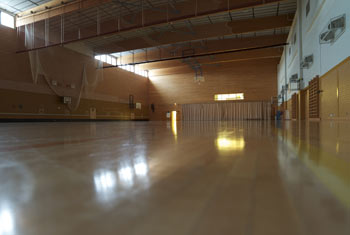 Big hall

Divided


Jam space




Food
The dining room (see below) is in the same building as the jam space. Food is served by the Kisakeskus catering personnel. We will have mainly Vegetarian food, but we will also have fish and meat on the menu. How ever vegetarian food is there always and also Vegan food is provided.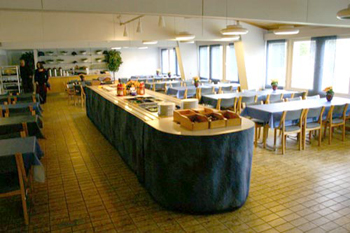 Sleeping spaces
Mainly we will sleep in few hourses with 4 people in the same room.
There is some cabins for us that have two two persons rooms, and a "living room" where it's also possible to sleep.
Also If you want to come with your own tent and sleep outside it is possible.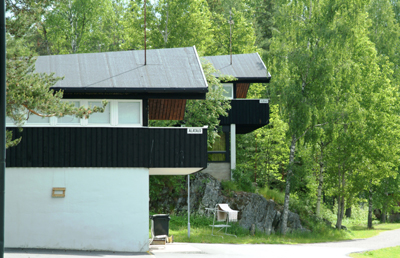 Other surroundings
Like you can see we will have lake just next to us, so if the weather is in favour it's always possible to go and have a swim. If we would be so unfortunate and the weather would be bad, which we won't be, we will have Sauna 3 times during the ECITE.